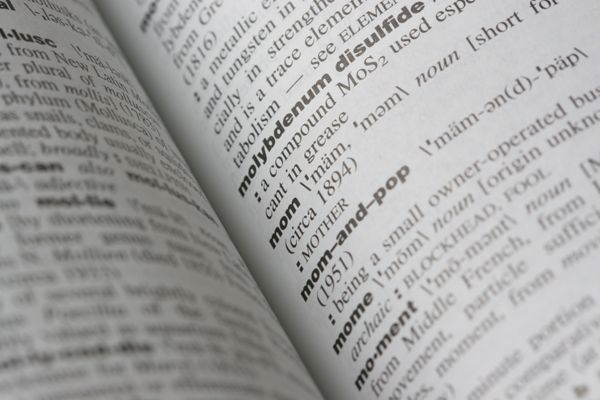 Anyone with a relatively decent understanding of the spelling differences between Britain and the United States will no doubt be cognizant of the usual suspects: metre vs. meter, colour vs. color etc.
But did you know that spelling variations between the two countries don't simply consist of -re vs -er, -our vs -or, and -ise vs -ize word endings? Unless you're an American or Brit who has spent a good deal of time in the other country, chances are you don't know about all 31 spelling differences listed below.
In the comments box beneath this article, let us know which words, if any, surprised you.
Did any of these spelling differences come as a surprise to you? Which of these did you already know? Let us know in the comments box below.
This article was written by Laurence Brown. Laurence is a British expat living in Indianapolis, Indiana. He is a contributor for BBC America and has written for Anglotopia. He is Editor-in-chief of Lost in the Pond and loves nothing more than to share these articles with anglophiles, expats, and other interested parties on social media. Follow Lost in the Pond on Facebook, Twitter and Google+.