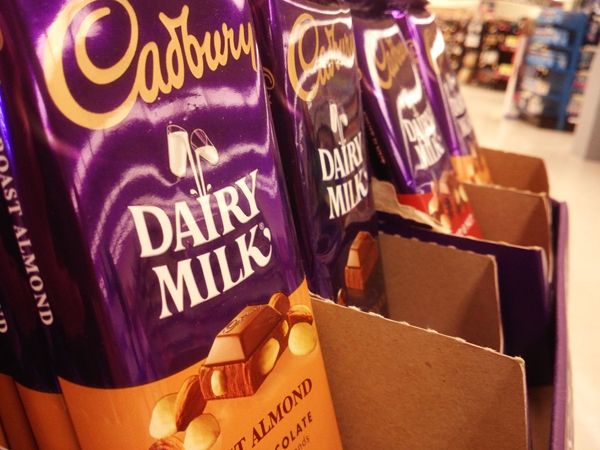 Dear The Hershey Company,
Your chocolate is inferior.
Sincerely,
A British expat.
This letter was composed with great care by Laurence Brown. Laurence is a British expat living in Indianapolis, Indiana. He is Editor-in-chief of Lost in the Pond and loves nothing more than to share these articles with anglophiles, expats, and other interested parties on social media. Follow Lost in the Pond on Facebook, Twitter and Google+.