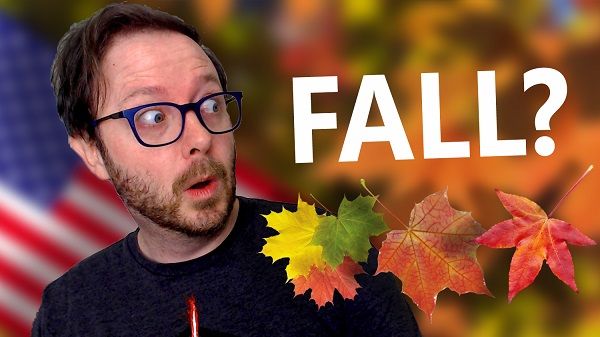 In North America, there is one particularly seasonal word that continues to raise the curiosity eyebrow of my British compatriots and it this: the word "fall" as an alternative to autumn.
The assumption, of course, is that Americans originated this usage, that—much like the altered spelling of "colour"—"fall" was added to American English to distance itself from its British equivalent.
But unlike a vibrant October morning, the issue is not quite so black and white. Watch my latest Distant Words video to find out more.
---
Laurence Brown is a British writer and YouTuber who somehow convinced the city of Chicago to let him in. He is an English Language graduate from Lancaster University and a passionate word etymologist, with a particular interest in British and American neologisms. Since moving to the United States, he has become increasingly curious about Britain's historical influence on American culture and about America in general.